IMPULSE
Year

2018

Technique

Microfluid dynamics installation
non-pulsating pump, solenoid valve, micro controller, acrylic, aluminum

Size

230 x 200 cm

-

Impulse is a part of Cascade project.
Cascade was developed as part of the Collide International Award, a partnership programme between Arts at CERN and FACT, and was co-produced by ScANNER. Supported by Korean Cultural Centre UK and Arts Council Korea.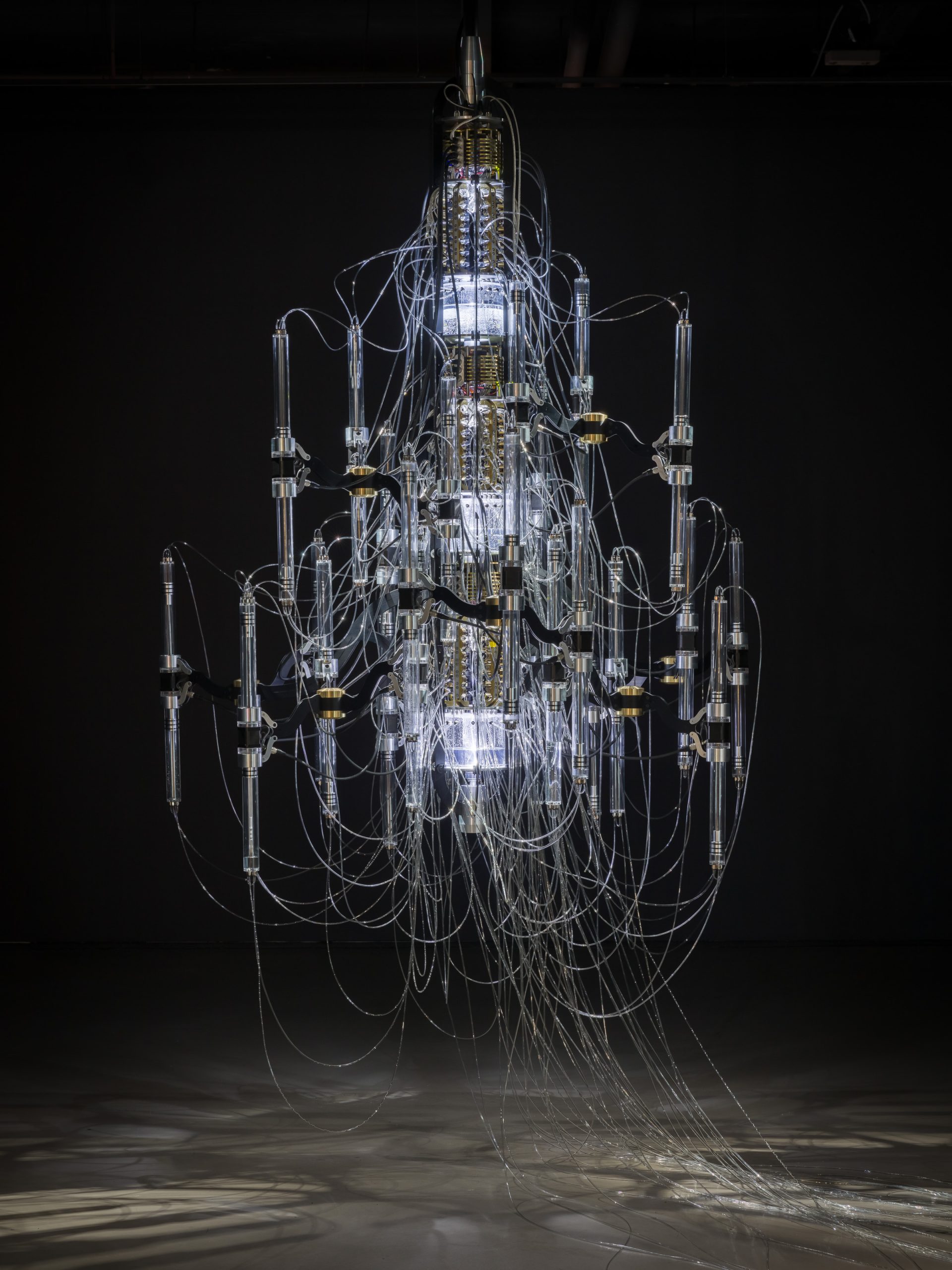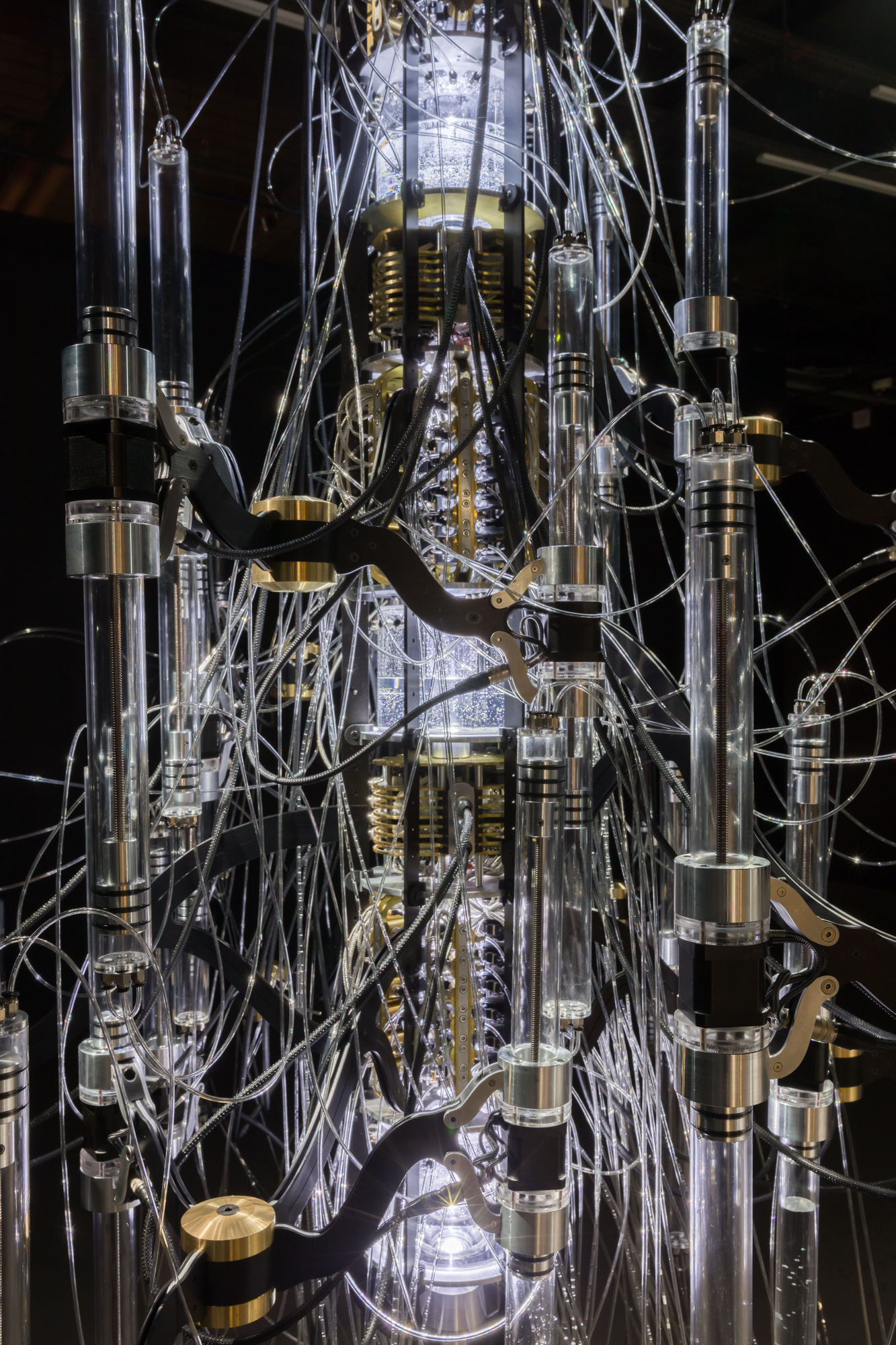 Mark Blower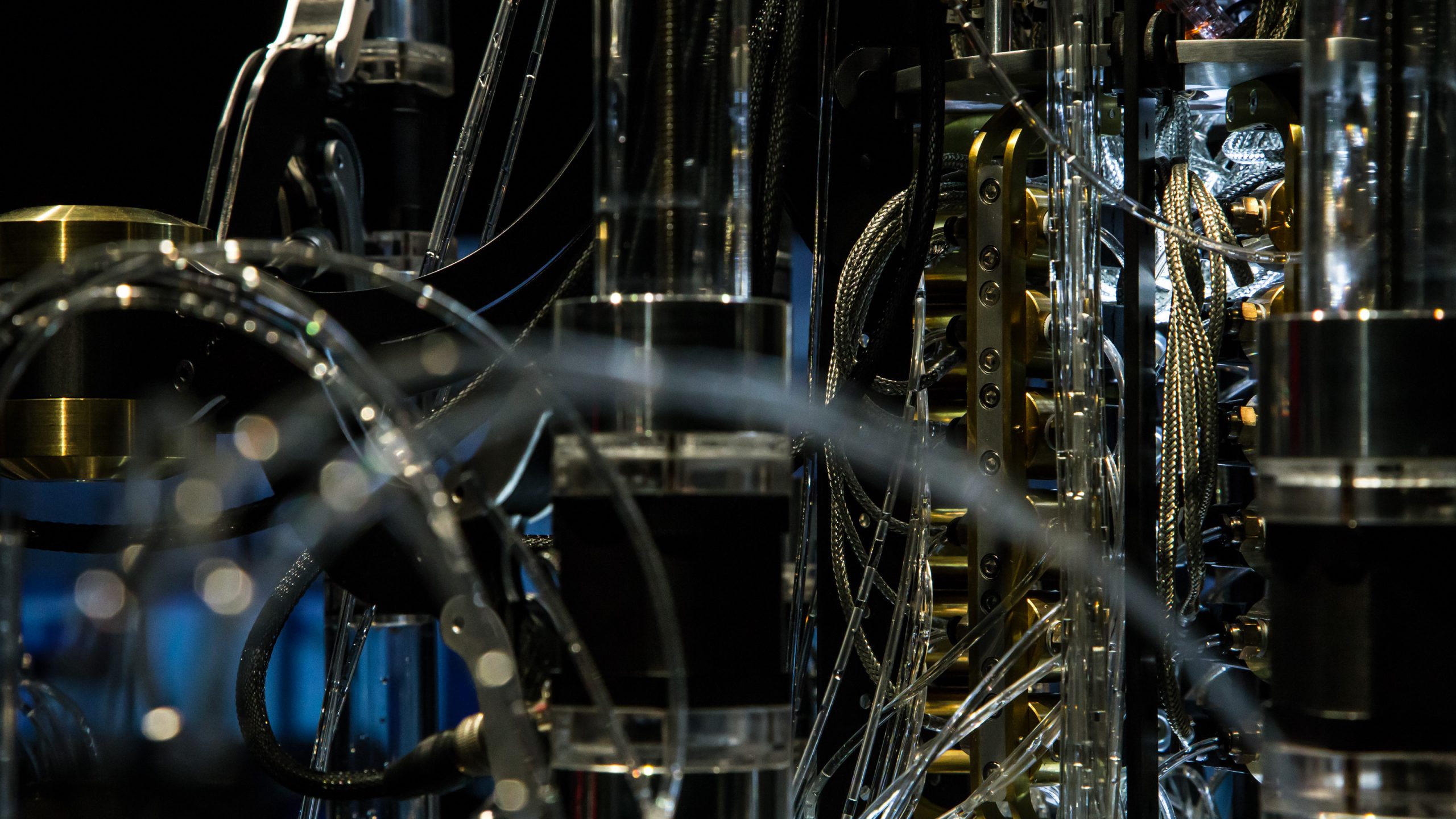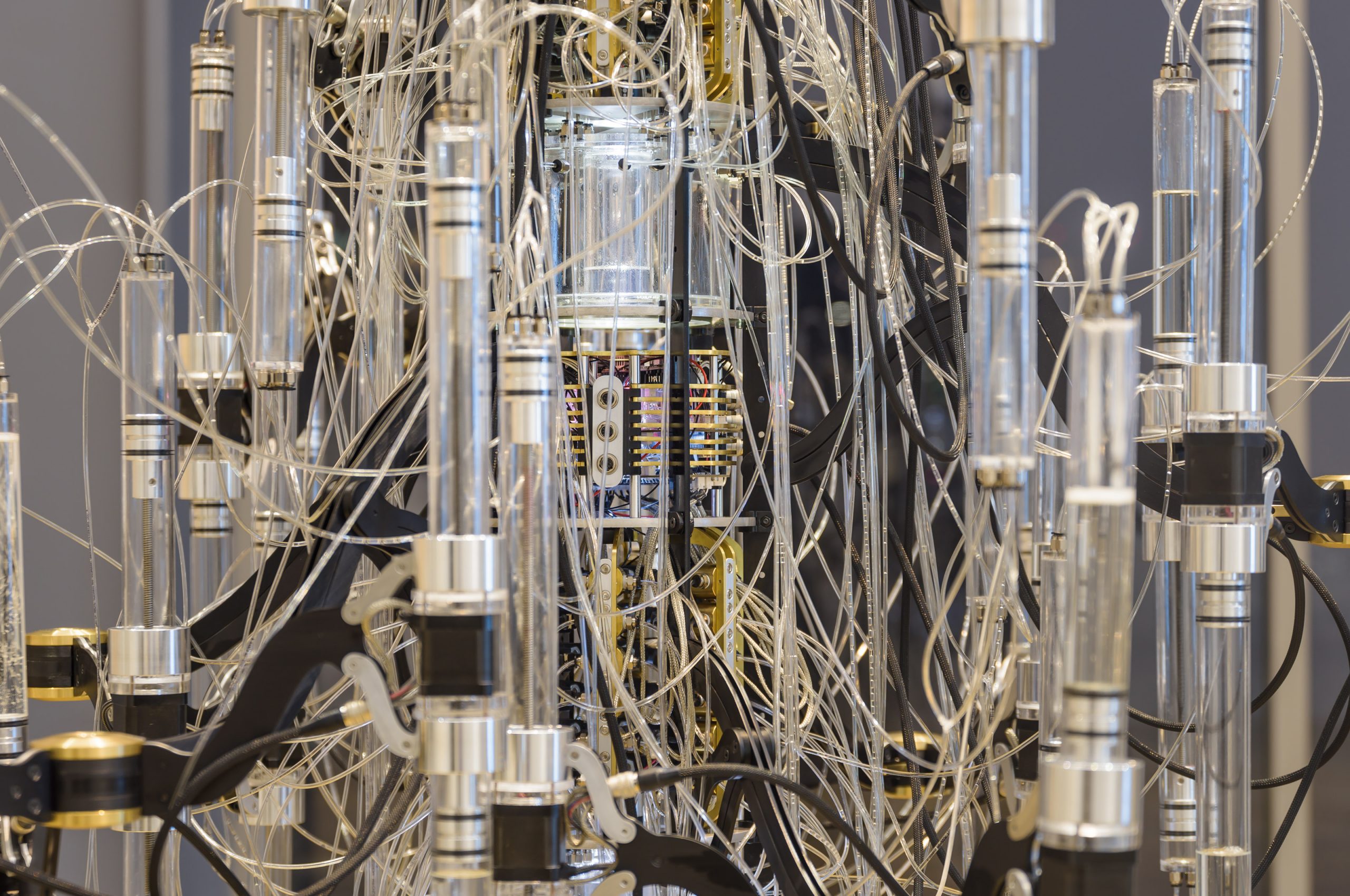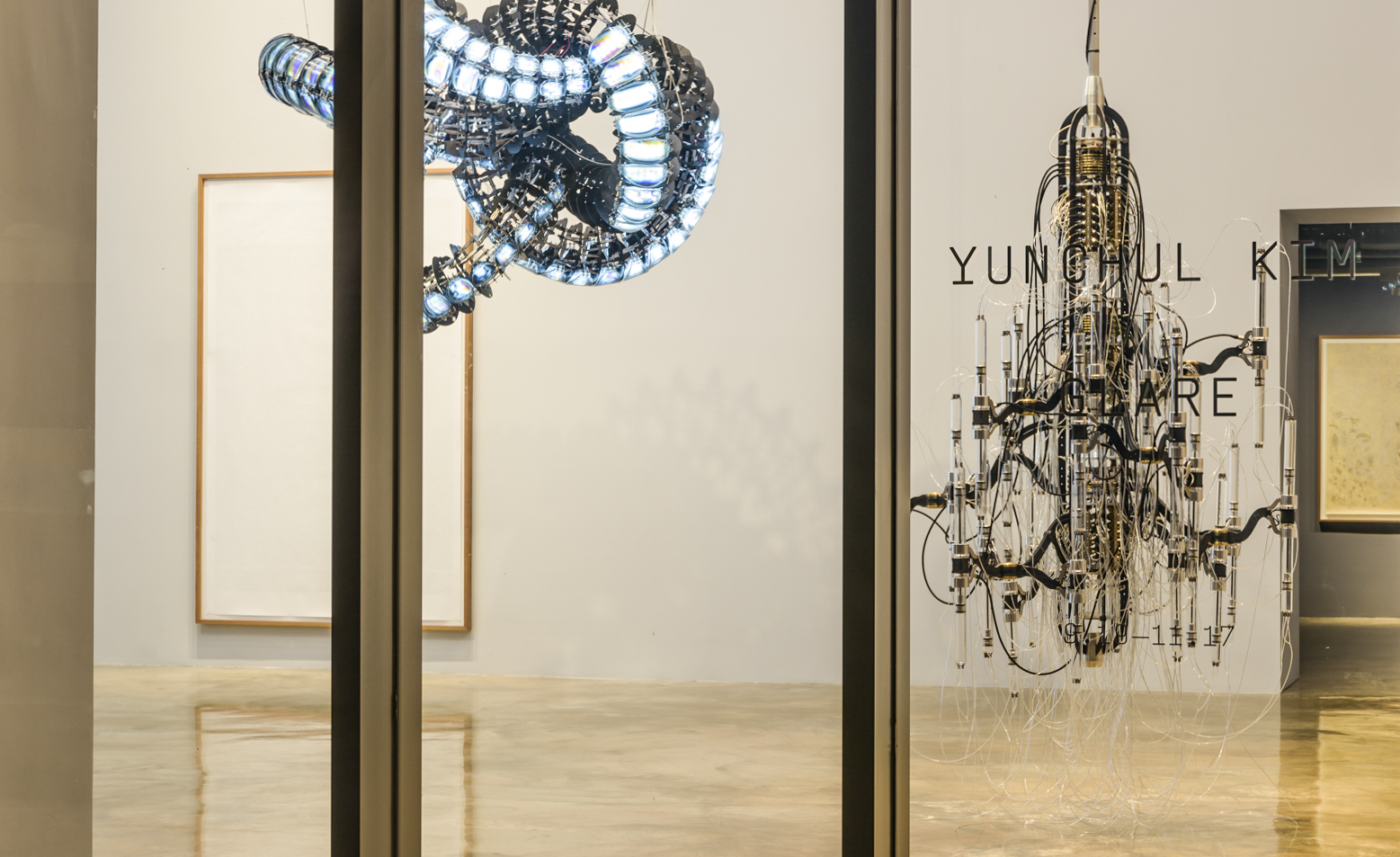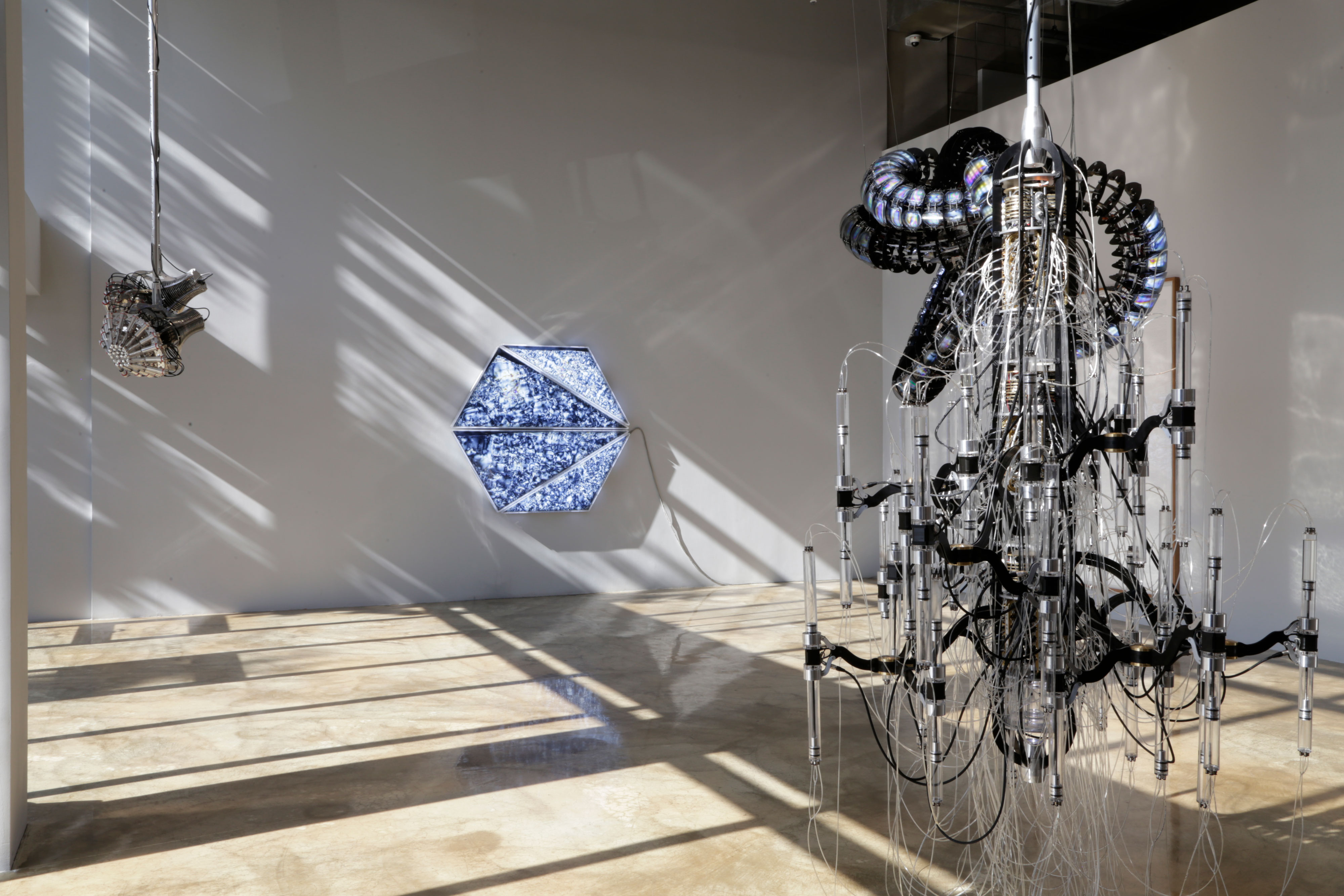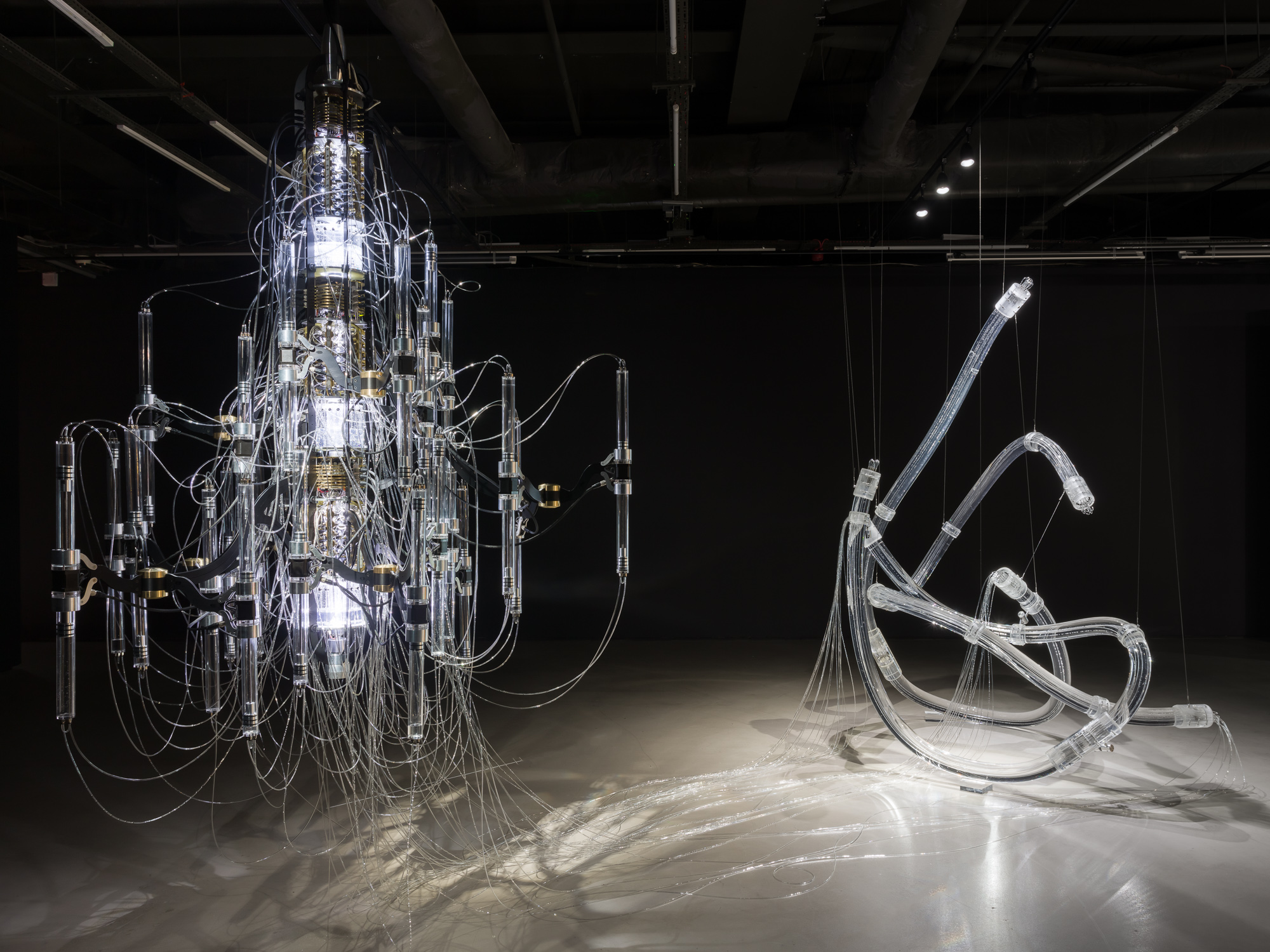 Mark Blower